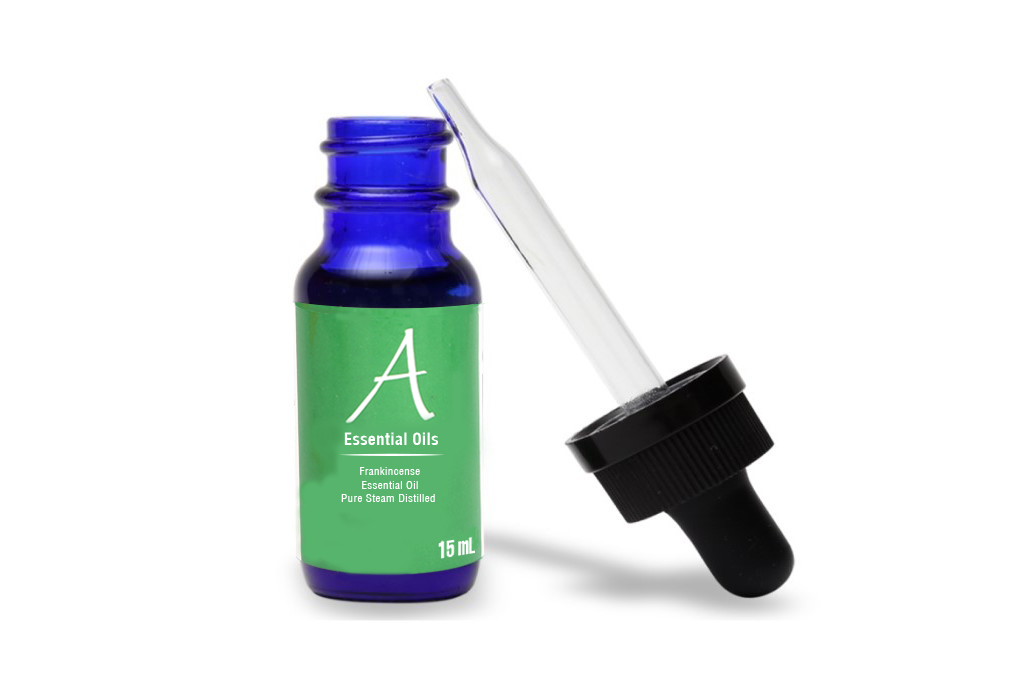 Frankincense Essential Oil
January 31, 2019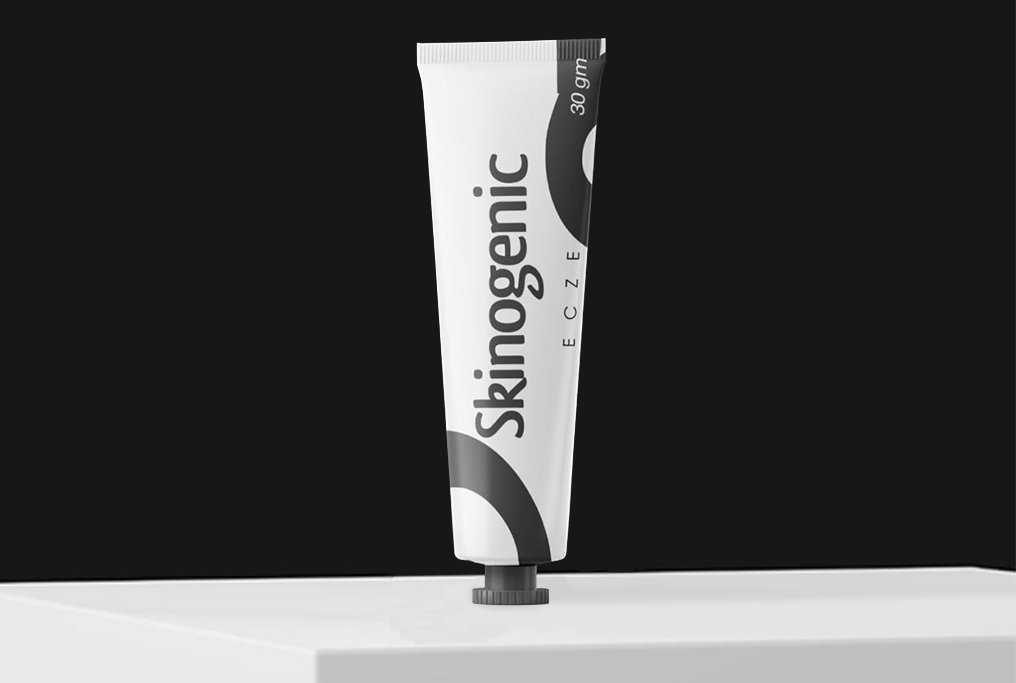 Ecze Cream
July 28, 2022
Origin: Pakistan

Ingredients: Natural Himalayan pink rock salt, dry red rose petals

Description: A combination of Natural Himalayan Pink Rock Salt and Dry Rose Flower Petals which will give you a rejuvenating bathing experience. It is low in sodium but enriched with other essential minerals. It is the most natural source of salt which is produced without any chemicals and anti-caking agents. The naturally dried pure rose petals with its gratifying scent will take you through a relaxing aroma therapeutic experience.

Storage Instructions: Store in a cool and dry place.

Certifications
- USFDA
- Non-GMO
- ISO 9001; 2015 HACCP

Uses
- Natural healing
- Manicure/pedicure at salons and spas
- Scrubbing
- Bathing
- Soaps
Benefits
- Helps relax by soothing and detoxifying the body
- Releases stress
- Regulates sleep cycle
- Improves body hydration

How to use: Add 100-150 grams of Natural Himalayan Bath Salt in lukewarm water, and relieve your day's stress by a soothing detoxification treatment of the body.
- COA
- MSDS

1. PP (Polypropylene) Bag: These are usually used for bulk packs such as 25/50 kg.
2. Small Stand-up Pouch: These are small 500 gm stand-up pouches.

- Retail Pack
- Bulk Order