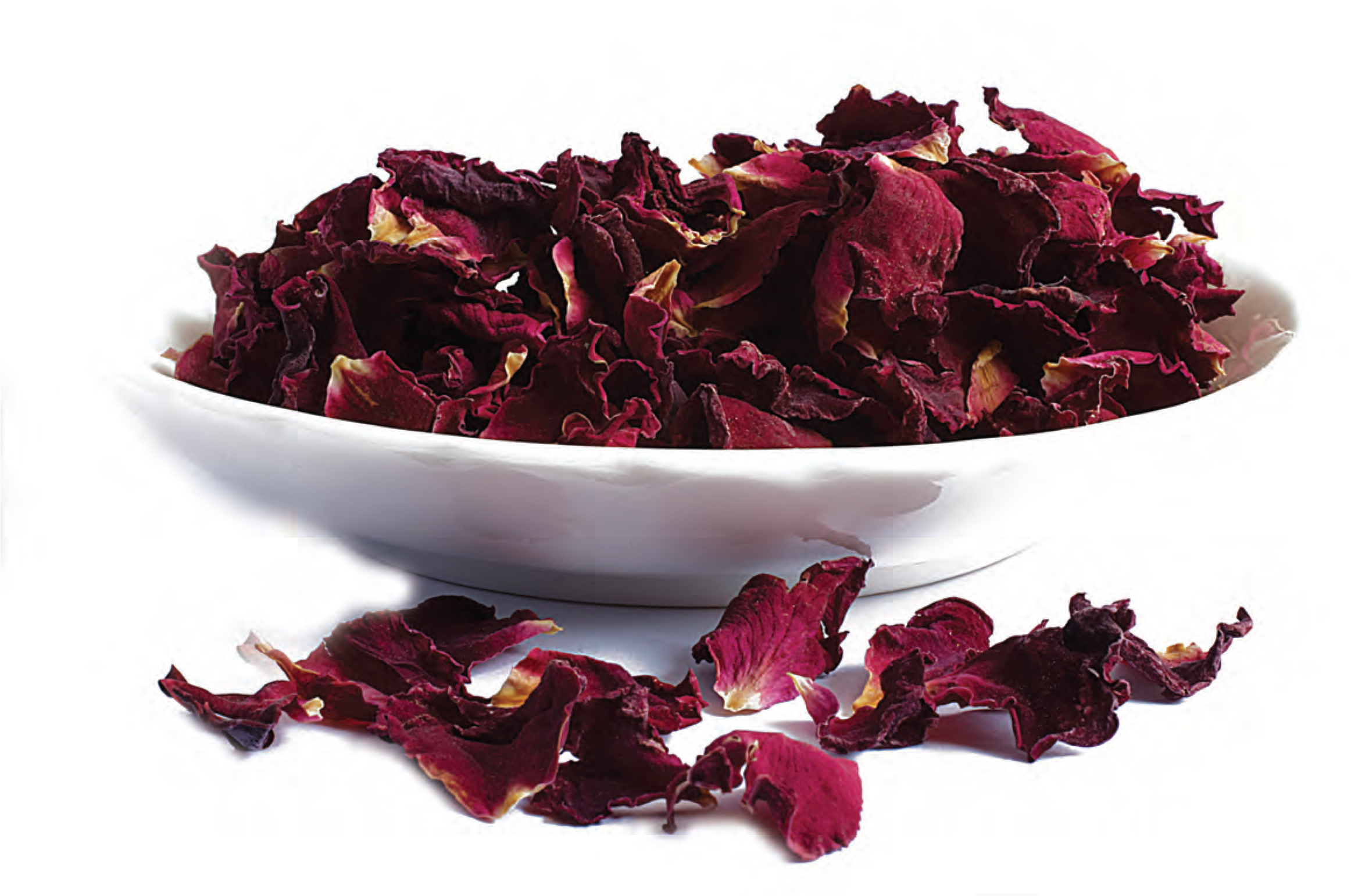 Dry Red Rose Flower Petals Produced in Pakistan
October 6, 2022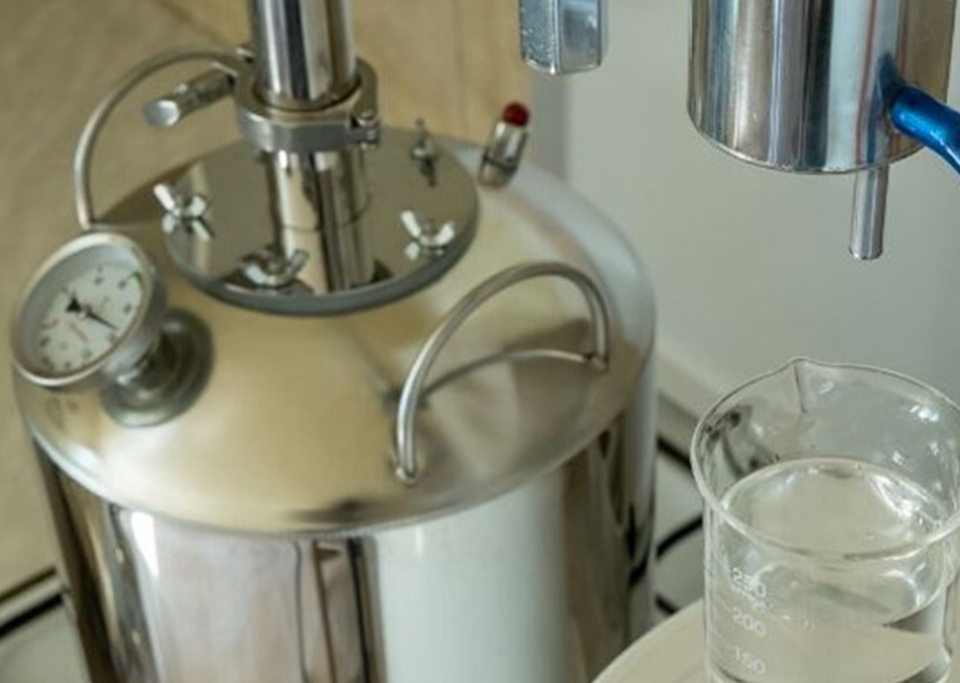 Steam Distillation
December 7, 2022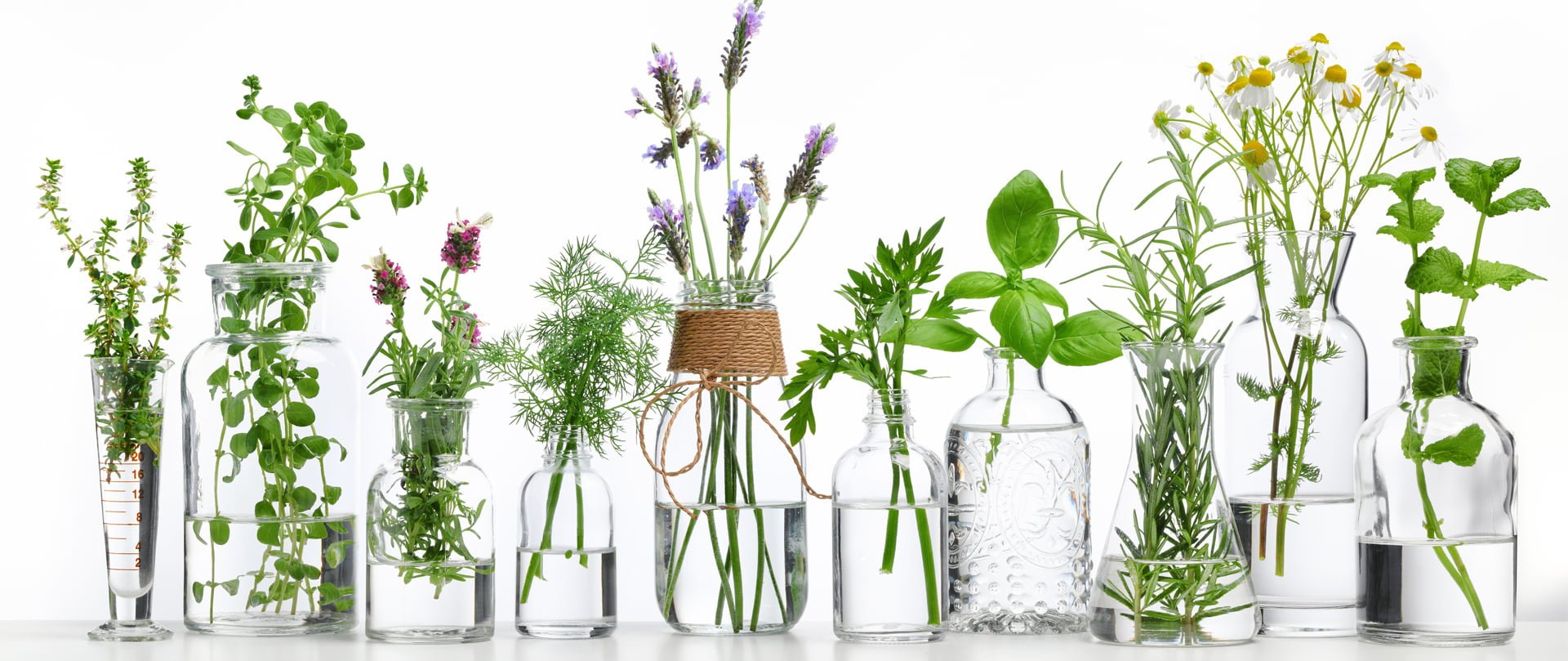 Juniper is an evergreen tree carrying tiny spherical berries that take around three years to mature. The botanical name of the herb is Juniperus communis and termed as 'Hawber' in local language.
Juniper Berry Shape & Color
It has a berry-like appearance. The color ranges from maroon to dark brown depending on whether the crop is new, dried at the time of yield - harvest.
Why is juniper called a berry?
The appearance of Juniper is berry like. Although they are not berries, but rather the seed cones of juniper tree.
Other Names for Juniper Berry:
• Ginepru
• Jenever
• Zokhuni
• Baga de zimro
• Jeneverbes
• Juniper berry
• Juniper berry tree
• Juniper faux berries
• Juniper berry crushed
Can juniper be eaten raw?
Juniper berries have a fragrant, spicy aroma and a slightly bittersweet taste. Juniper berries are used in the beverage industry for flavoring. These berries are used to extract essential oil used in aromatherapy and perfumery. Juniper is also used in Europe as a spice to season and flavor food.
How are the Berries collected?
It is sourced from Northern Pakistan. A seed cone is delivered by the different types of junipers. The cones from a small bunch of wild leaves, particularly Juniperus communis, are utilized as a zest, especially in European cooking, and furthermore give gin and spirits its unique flavour. Moreover, greatly change the aftertaste of gin, vodka, rum particularly with respect to downplay the harsh taste of alcohol.
How may seeds are found in juniper?
Juniper berries that are ripen in one to three seasons contain x1 to x12 seeds, although only three are usual.
Juniper Berry Uses & Benefits
Nutraceuticals and Bio-Science
Juniper berries are believed to be used as a diuretic, anti-arthritic, anti-diabetic, antiseptic, and to treat gastrointestinal and autoimmune diseases.
Flavoring in Food
Spicy and aromatic, juniper berries can be used fresh or dried, chopped or whole to flavor stews, marinades and stuffings, and to complement meat dishes. They can also be used in sweet dishes such as fruit tarts.
Aroma Therapy
Juniper berry essential oil has a calming and grounding effect and can also be diffused to purify the air. Juniper berry oil can be used internally as a powerful cleansing and detoxifying agent. It is also widely used in scented candles. Juniper berry essential oil is known for its ability to reduce the appearance of blemishes and acts as a natural skin toner.
Fragrances
Juniper berries are widely used in making incense and perfumes. Its extract is used to make various types of scents as a base of fragrance for its attribute of lasting smell in terms of hours. Another use of juniper berry is to add fragrance in soaps, candles, and in cosmetics as well.
Extract
Juniper berry extract is used in many medicines such as to treat nasal congestion etc..
Flavoring in Beverages
For centuries, juniper berries have been used as a powerful flavoring ingredient in wine, tonic, gin and other alcoholic beverages. Juniper berry tea is made from its extract.
Spirits – Gin, Vodka, Rum, Tequila and other Spirits
Flavoured, distilled, colorless to pale yellow liquor made from purified spirits generally derived from mashed grains and containing juniper berry as the main flavoring ingredient. It is the only botanical found in all gins.
What gin is made from?
Gin is typically crafted from a base of grain, which includes wheat or barley, that is first fermented after which it is distilled. Juniper berries and other herbs are added to the fermented grain blend together with water until the alcohol content and flavor balance meets the preferred levels.
Distillation
Distillation is a process in which a liquid is purified by heating it and evaporating it, and then collecting the vapor as it condenses back into a liquid. The resulting liquid is considered purer. Gin makers have different approaches to distillation, some can only distil once or twice while others need to distil and redistill many times for a purer result. They can also add botanicals at different stages of the process, some soak their botanicals in ethanol before or between distillation while some add botanicals during distillation using a special still. Juniper berries have a woody, piney flavor. They are believed to be the only botanical ingredient required for the liqueur to qualify as gin and are usually added during the distillation process.
How dry is good? and does dry mean ripe? What determines good yield of oil content of juniper berries?
These berries can be found in dry, super dry or in moist form depending on their use, e.g. industrial, pure extract, essential oil and other uses. Some use it in dry form while some use it in natural form (moist). Dried juniper berries are mainly used non-fresh in gin making, however their taste and odor is more intense right after harvesting. In the making of spirits, the ripe, purple berries of the juniper are used, either whole or gently ground or crushed to release more oils..
Health Benefits of Juniper
Juniper berries are beneficial in treating infections and in promoting healthy blood pressure. It has antiseptic and antibacterial properties.
Rich in Nutrients
Juniper berries are an excellent supply of vitamin C, that is vital for immune health. Vitamin C is an antioxidant also, that helps protect cells from free radical damage. Juniper berries are believed to have anti-inflammatory and antibacterial properties.
Cardiovascular health
Juniper berries may promote optimal heart health by improving HDL cholesterol and lowering high triglyceride levels.
(Disclaimer: we do not claim to cure any disease with this product)
Procurement:
Juniper berries are procured in raw form particularly from the areas of Kallat, Khuzdar and Mustong located in the province of Balochistan in Pakistan. Berries from these regions are valued for their yield.
Crop and Harvesting of Juniper:
Juniper berries mature for 2 to 3 years. The primary year produces blossoms, the second a hard green berry, and by the third, they are maturing to a dark blue or purple. Berries are picked in the fall once the plant has various berries on it..
Sorting and Selection:
Juniper berries are stocked in the company warehouse once procured from its sources. Nutralfa Ltd. selects berries with 97% to 98% purity levels with the desirable oil contents under HACCP + QC protocols. The company does not deal in inferior quality or low purity levels (or with high foreign material/influence).
Labor employed by the company is trained to select and sort the berries one by one on the basis of the provided selection criteria. Selection process is carried out under strict HACCP protocols.
Packaging:
Usually Juniper berries are supplied in bulk such as in 25Kg ~ 40 Kg pp bags with inner poly liners. However, customized packaging may be arranged depending on the client's provided specifications.
Storage Conditions for Juniper Berries:
These berries have to be kept in a cool and dry place, and away from direct sun. If these berries would come in contact with very warm climate, they lose the moisture.
General Data of Product Specifications and Lab Tests for COA (Certificate of Analysis)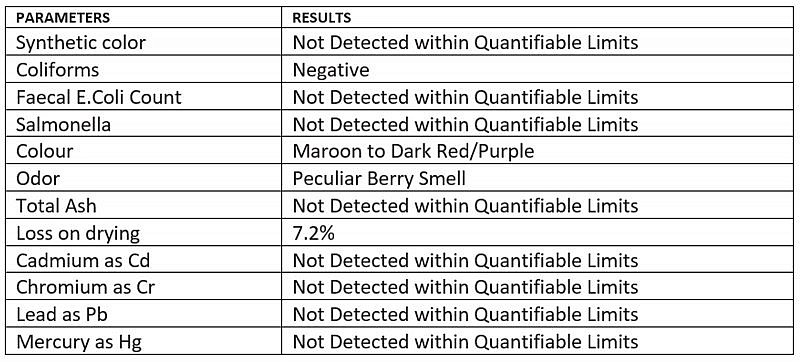 ISO 9001:2015 & HACCP Certified