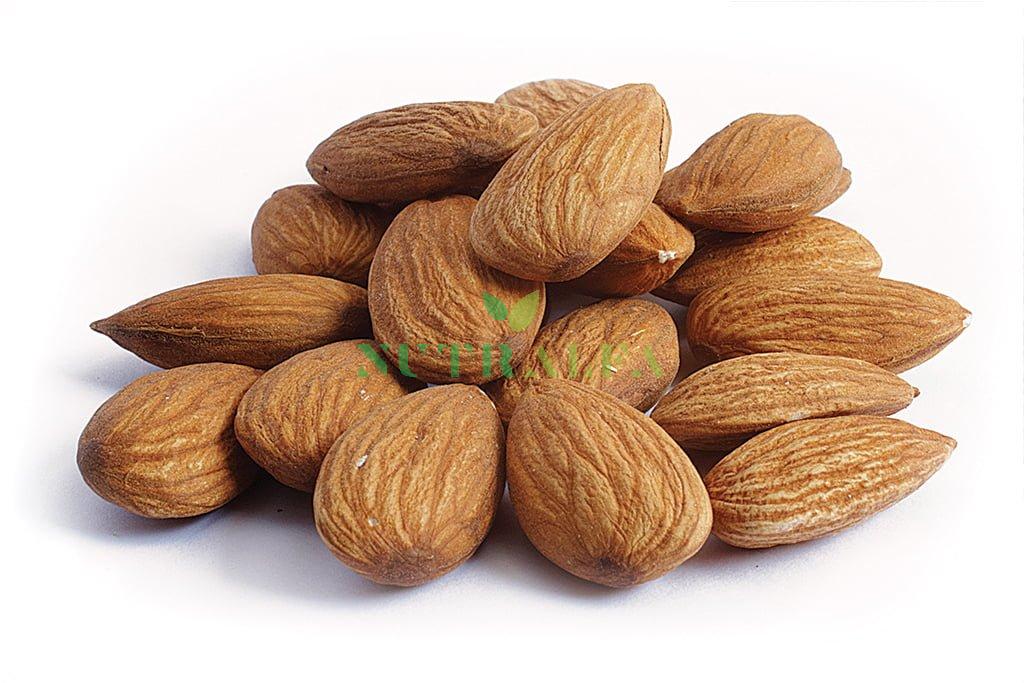 Almond Kernels
January 30, 2018
Common Names: Mandeln, Amendes, Badam, Smoky Almonds.

Description: Raw almonds are mildly roasted to obtain this variety. They taste deliciously crunchy.

Storage Instructions: Store in a cool and dry place.

Certifications
- USFDA
- Non-GMO
- ISO 9001; 2015 HACCP

Health Precautions/Disclaimer:
We do not intend to diagnose, treat or prevent any disease or ailments.


Uses:
- Snack
- Desserts
- Baking
- Almond milk, Almond butter
- Gifts and celebrations

Benefits:
- Rich in vitamin E
- Believed to improve memory retention
- Reduces risk of heart diseases


- COA
- MSDS

- Almond Kernels

1. Bulk Packs: These are polypropylene packs with unit size of 25 kg.
2. Retail Packs: This will be a stand-up resealable poly pouch aka HDPE. The packs are transparent on one side to show product. It can carry 300 g to 400 g in a pack.

- Retail Pack
- Bulk Order