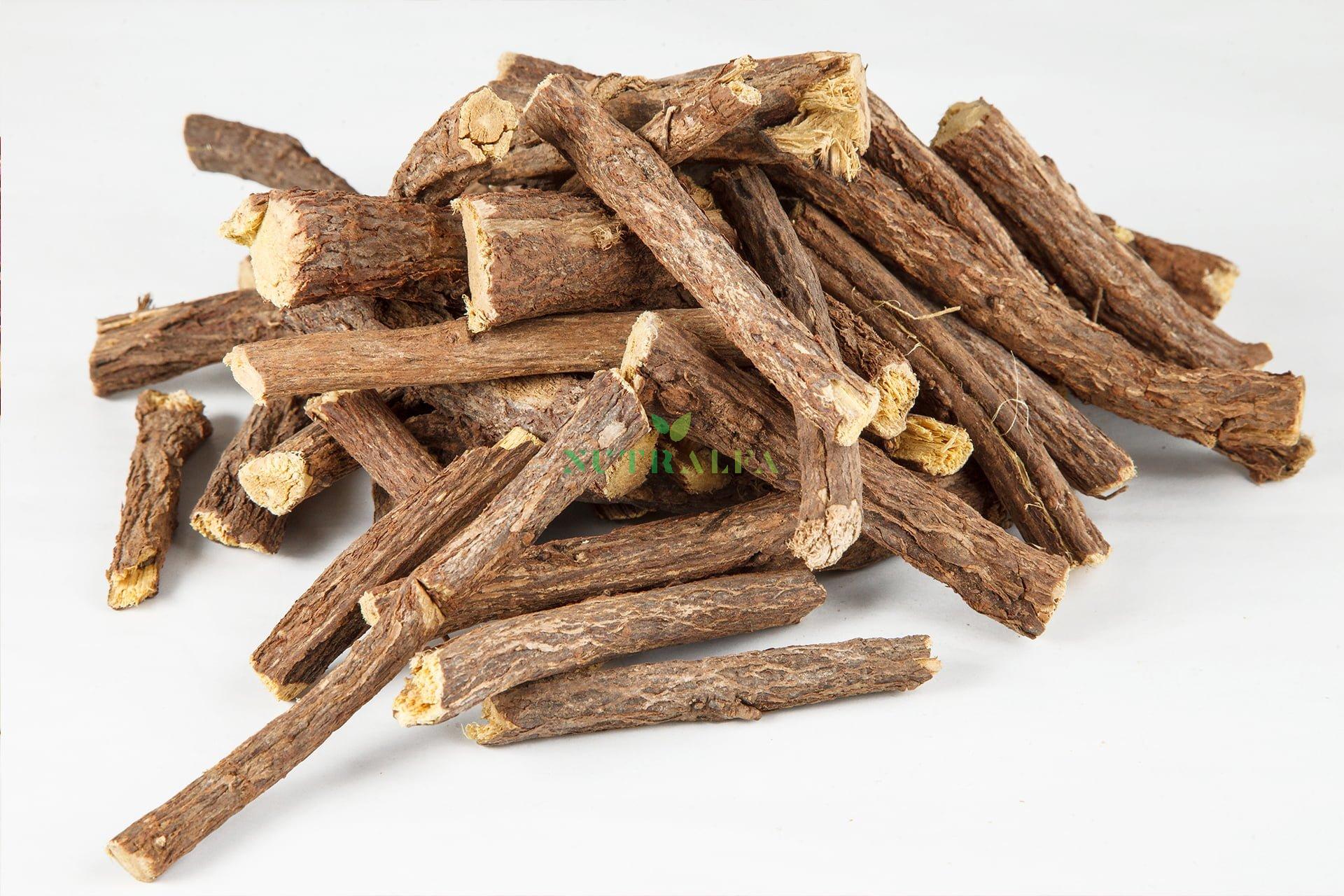 Licorice: A Miraculous Herb
February 4, 2019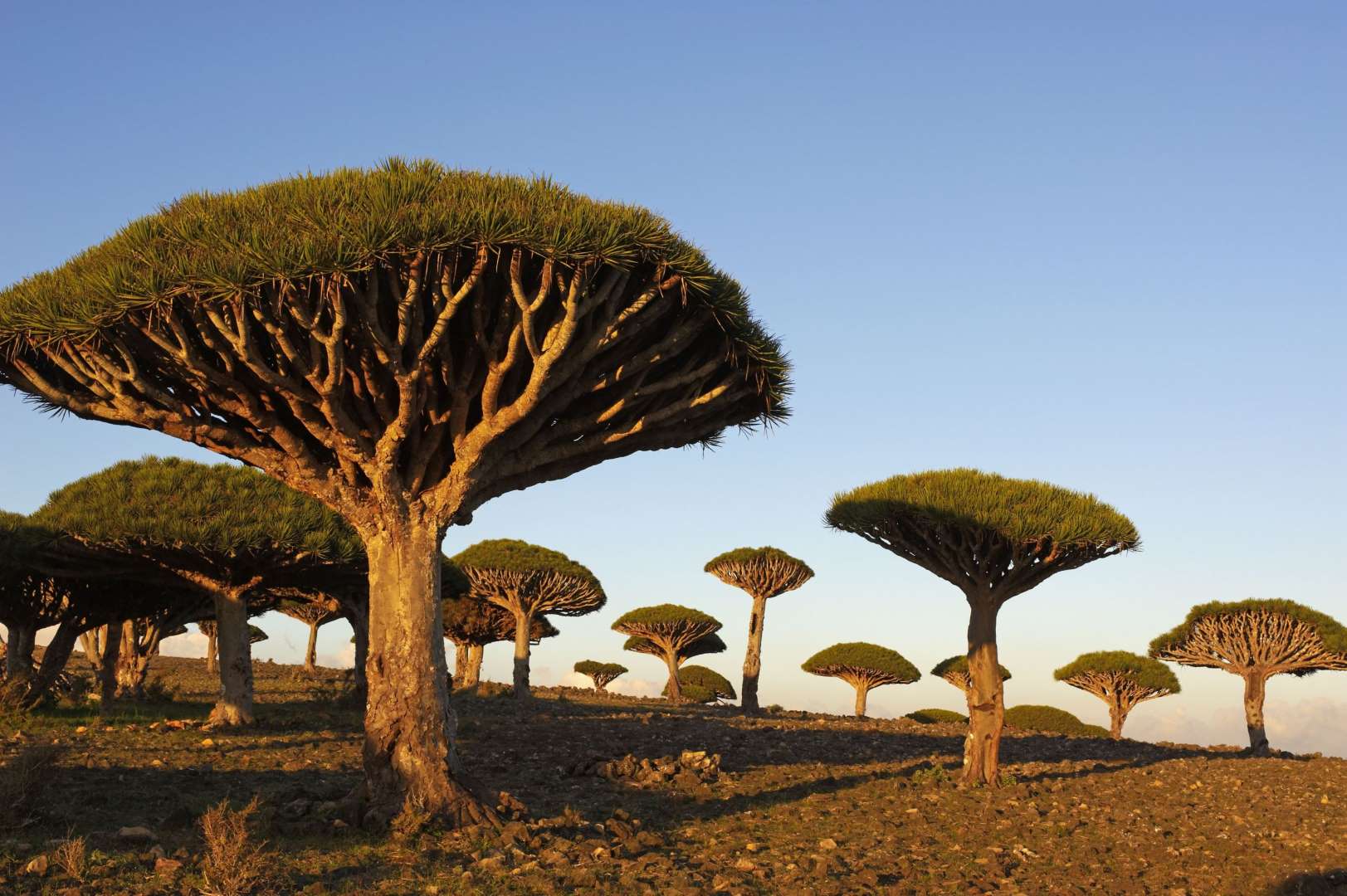 Gum Dragon Blood
July 21, 2022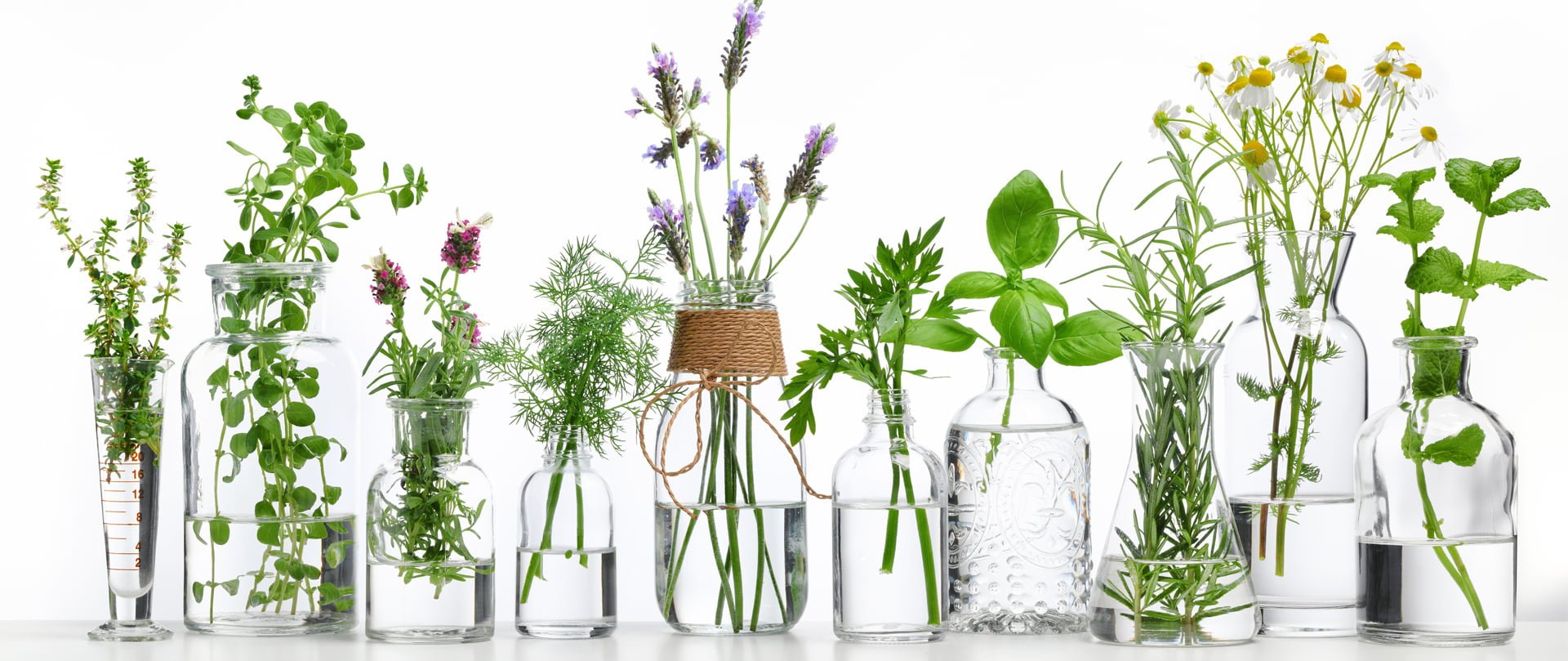 All you need to know about Frankincense
Frankincense is a gum-like resin that comes from the family of Burseraceae trees, commonly known as genus Boswellia. It is an aromatic resin mostly used for fragrance purposes. Frankincense has an earthy, spicy, and citrus scent which can be consumed as a supplement and absorbed by the skin.
Frankincense is traditionally used in Ayurvedic medicines. It is famous for its magical properties; essential oil extracted from olibanum is used for skn whereas olibanum is also used in removing negative energies from the environment as well as for killing bacteria and fungi. Frankincense is widely used as a fragrance and for aroma in soaps, lotions, and perfumes.
Frankincense oil is named as the king of oils. It is one of the precious essential oils having excellent health benefits for modern days. Although this oil is quite expensive as compared to others, its tremendous amount of benefits forces an individual to give it a try.
Amazing benefits of Frankincense worth-trying
Frankincense brings a long list of outstanding benefits. The ancient Egyptians used it for beauty purposes while the Assyrians would burn the resins in religious ceremonies. With time, people now have started using it for multiple reasons. Let's have a look at some of the top benefits of Frankincense.
● Used as a soothing ointment.
● Used for rejuvenating skin and reducing imperfections.
● It supports the immune system.
● Helps in maintaining digestive function.
● Helps in supporting healthy cellular.
● Provides peace with its aromatic sensation.
● Helps in balancing hormones.

How to use Frankincense oil?
You can use Frankincense oil externally and internally as well. You can also take a few drops of this oil and add it to your diffuser to have that wonderful, enchanting aroma in your room. For topical use, take a couple of drops and apply them to the desired area.
If you have sensitive skin, avoid applying it directly to the skin. However, you can mix Frankincense oil with carrier oil in that case. For internal use, you can take one drop of the oil and dilute it with four ounces of water.
Remarkable therapeutic properties that will amaze you!
Frankincense is recently observed as a dietary supplement that has wonderful therapeutic properties. This natural supplement is believed to contain anti-inflammatory, antiseptic, and anti-neurotic effects. These amazing properties have been verified by scientific studies based on their chemical composition.
Some therapeutic uses are:
● Reduces inflammation issues.
● Decreases the risk of asthma.
● Helps in relieving chronic stress.
● Commonly used in aromatherapy.
● Relieves pain.
● Deals with chemotherapy side effects.
● Lowers anxiety level and aids in good sleep.
Various Species of Frankincense:
The various species of frankincense are:
• Boswellia carterii, primarily originates in Ethiopia
• Boswellia serrata, primarily originates in India
• Boswellia sacra, primarily originates in Oman
Active Constituents defining the use of Frankincense by Extract Manufacturers and Pharmaceuticals:
Frankincense comes in many grades, and its quality is based on age, purity, aroma, and color and is used in multiple industries and in the manufacturing of various products according to its flavor profile and yield of active ingredient. The most important and effective acid active constituent of frankincense is Boswellic acid.
What are the top 3 uses of Frankincense for beauty purposes?
Not only does Frankincense provide internal benefits, but it has tremendous benefits for external use as well. Most women use this natural resin to intensify their beauty and achieve that perfect glowing skin. Let's go down the road to some beauty-related benefits of using Frankincense.
●
Used as anti-aging and wrinkle fighter
Frankincense oil is popular as a magical astringent which helps in protecting and blemishes, lessen the appearance of pores, lift saggy skin, and also prevent wrinkles at an early age.
Along with the usage on the skin, it can be applied on any part of the body which is saggy, such as the abdomen area. Always do a patch test first to make sure there are no allergic reactions.
●
It can be used as a remedy to cure scars, wounds, and stretch marks
Frankincense is a great skin healer. It can possibly heal wounds and bring down the visibility of scars. This resin supports skin cells in rejuvenating and reducing stretch marks and eczema.
You can use it by mixing it with a lotion or cream that you prefer and directly apply it to the desired area. Avoid using it on broken skin, however, once it's in the healing process, you can easily apply it and see it repair magically.
●
Acts as a natural hygiene ingredient
Frankincense has antiseptic properties. It helps in maintaining dental hygiene by preventing tooth decay, bad breath, and cavity. Furthermore, you can make your own toothpaste out of it by mixing Frankincense oil and baking soda together.
Understanding the side effects
Frankincense is a substance that has a wide range of its uses. There are no such major side effects yet reported, however, some minor reactions may be noticed if you have sensitive skin. These include slight skin rashes, nausea, and stomach ache.
Frankincense also has blood-thinning effects, so before using it, you should consult your doctor if you have blood clotting issues. Nonetheless, it is better to strictly follow the safety precautions and always dilute them when using Frankincense.
Endorsing Frankincense for a healthy life
Frankincense is a versatile and exceptionally well-tolerated substance to use for yourself. As compared to other medicines, there are no such reports that show any side effects of this natural resin.
Frankincense, referred to as olibanum at times, is sourced from the leaves of herbal plants that are popular for giving numerous health benefits. Apart from medicinal purposes, it is also used spiritually.
Common Names:
Luban, Loban, Boswellia, lobane, lubaan