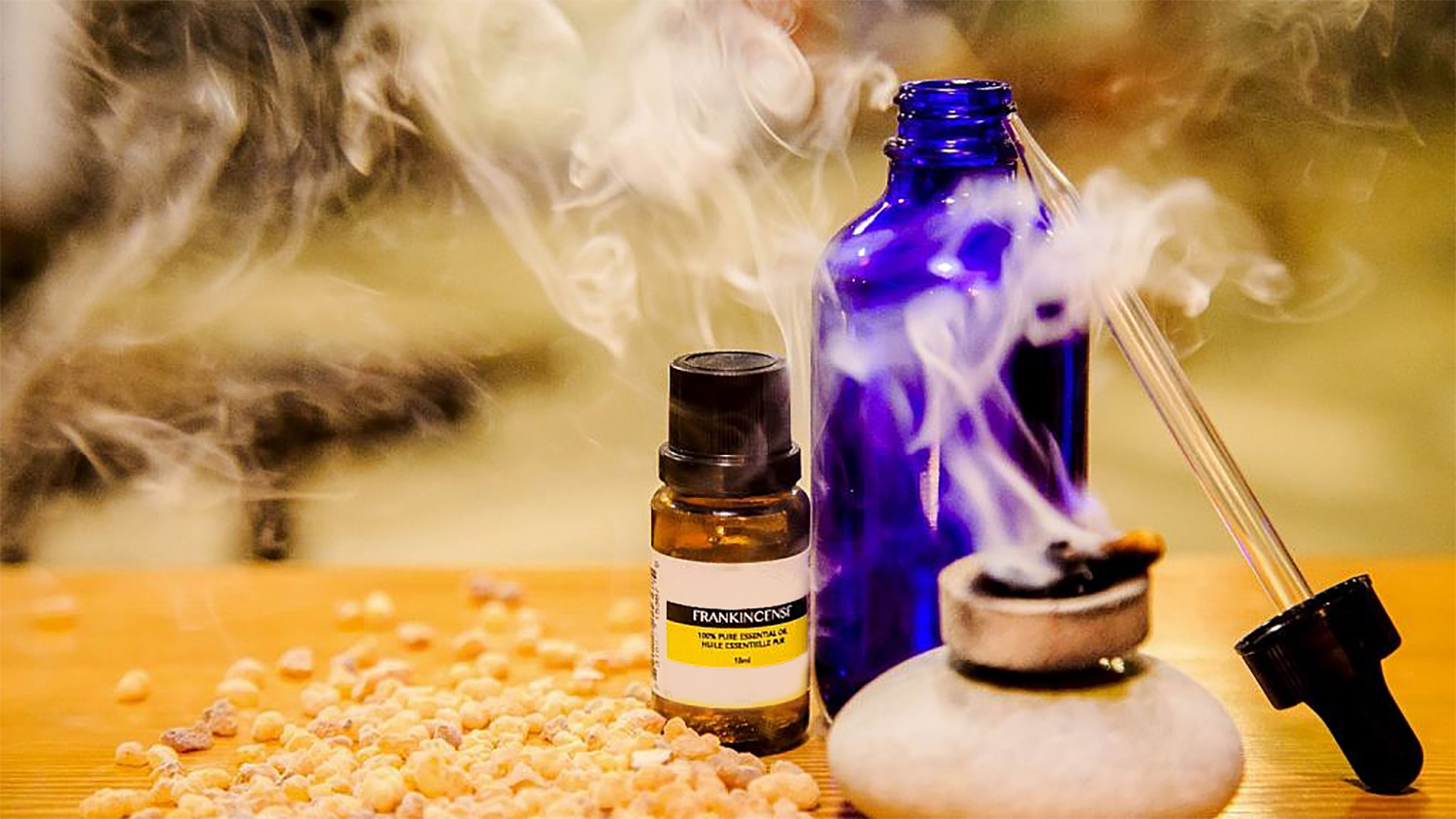 Frankincense
January 13, 2022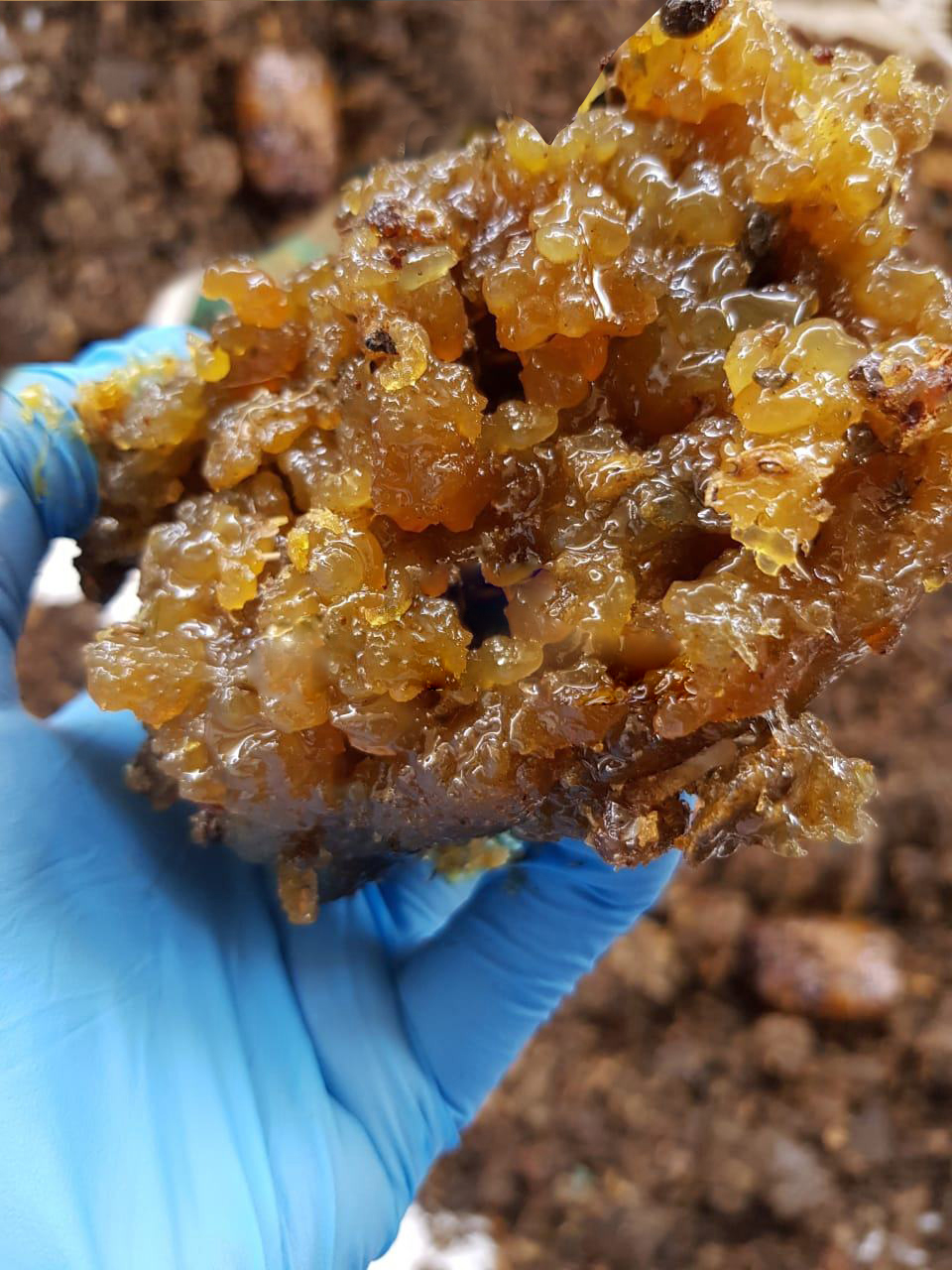 Guggul Gum Resin in Pakistan
October 5, 2022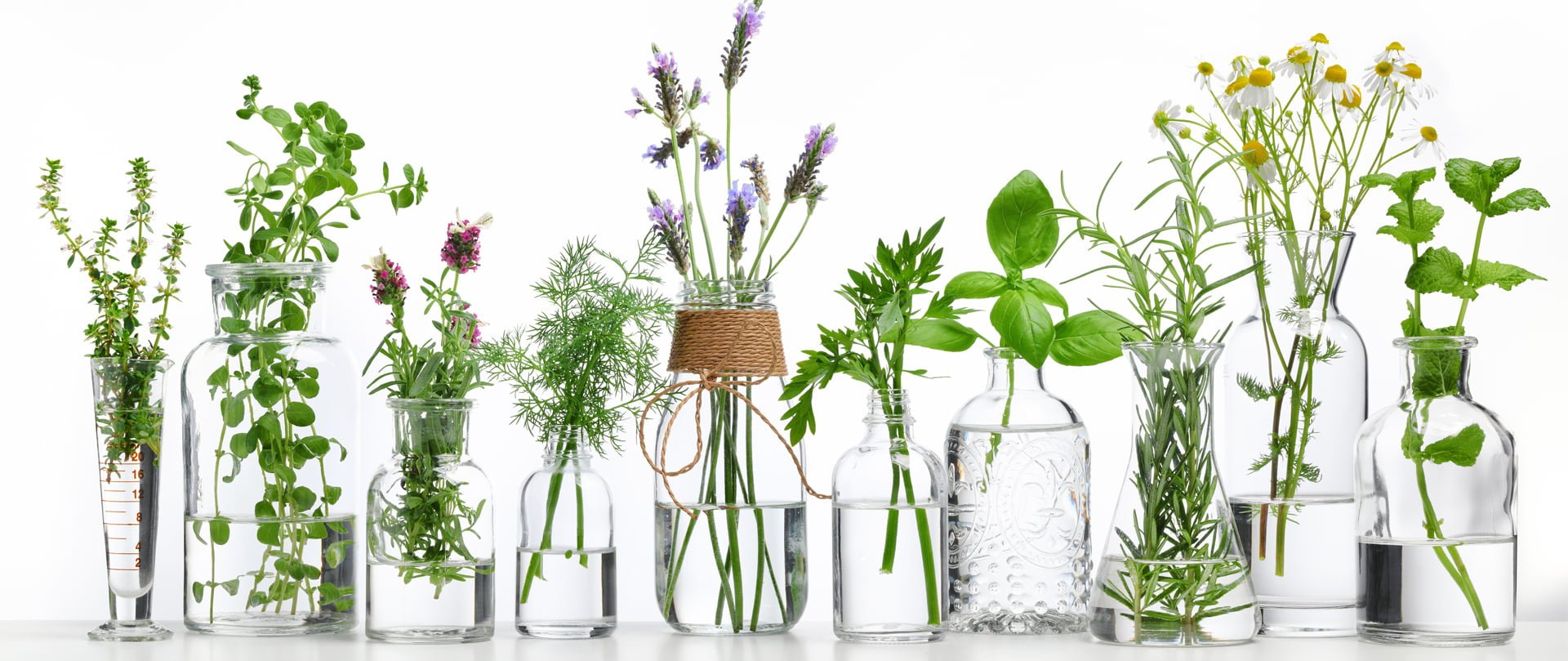 Dragon Blood is a natural plant resin that is obtained from trees, known as Croton lechleri genus, in South America which bleed red sap. This substance is also extracted from different groups of tropical trees called Pterocarpus, Daemonorops, and Dracaena. The resin has long been used commonly by Ancient Greeks, Romans, Chinese, as well as Indians and people of the Middle East, for many purposes.
This resin is blood red but when used turns into a white paste, covering the wounded skin as a seal. It is considered as the most beneficial and magical ingredient due to its medicinal and curative properties. However, many people have also used it as a dye and paint. Initially, it was utilized by Amazonians to cure their wounds, to stop them from bleeding, prevent any infections, and use it as a Band-Aid.


What are the benefits of Gum Dragon Blood?
As Dragon Blood is a versatile substance, you would be amazed to know its numerous benefits. The uses of dragon blood have changed with time. People have used it in different ways for different purposes. Today, it is commonly used as a curative for digestive health. Blood Dragon was formerly discovered as a medicinal solution with cure-all properties. It was once famous for speeding up the process of healing wounds and some healers used it for resolving respiratory issues. It was also ascribed for many gastrointestinal conditions. Its amazing benefits related to the digestive system are still cheered for.


Uses
- Treats skin disorders like fungal infections, Herpes, and Hemorrhoids.
- Has properties that help reduce inflammation.
- Treats insect bites and stings.
- Prevents receding gums by pulling them tighter.
- Heals wounds faster and repairs the skin.
- Acts as a great pain reliever.
- Controls diarrhea.
- Helps in relieving IBS.
- Detains radio-protective properties in the bone marrow, liver, and brain.
- It is antiseptic and antimicrobial.


What does research about Dragon Blood say?
Research about Dragon Blood concludes that its benefits have risen from healing properties to much more. Today, people use it for more than one problem as it has become a widely-used health supplement. Below are a few research-based pieces of evidence that prove the mind-blowing benefits of this resin.


Cure for Ulcers
Dragon Blood has likely proven to be beneficial in treating multiple types of topical ulcers.
One case study in 2015 reported Dragon Blood to help cure pressure ulcers and bedsores. The resin was proven to be obtained from the species, Daemonorops draco. It is known to be the main root of producing Dragon Blood. Another study conducted in 2011 showed that Dragon Blood helped diabetic ulcers too. However, it was mixed with other herbal ingredients which lowered the accurate results.
The red resin may help in the treatment of topical ulcers. This research has not been valid, hence, avoids any doctor-recommended treatment for ulcers.


Antimicrobial
A laboratory study conducted in 2011 showed Dragon Blood, which was extracted from Dracaena cinnabari species, to have essential antimicrobial properties. It was evident enough to consider it as a source of food preservative. One more study in 2013 showed antimicrobial effects but it had a major drawback that it was tested outside of the body, in a vessel.
Dragon blood may provide protection against pathogens like bacteria, viruses, or fungi, but it cannot be considered as a replacement for antibiotics. Though, it can offer mild benefits for minor infections.


Antidiarrheal
The most usual benefit of Dragon Blood which was commonly used by Ancient Greeks was to maintain digestive health conditions. Throughout the past and present, there have been many types of research and references that highly support this fact. The resin was especially used for diarrhea and dysentery treatment.
Although the research may lack some conditions, it needs to be thoroughly checked before replacing Dragon Blood for other mainstream treatments.


Anti-inflammatory
A few studies in 2017 have shown that Dragon Blood contains strong Antioxidants revealing it has Anti-inflammatory properties embedded. However, the evidence is quite blurry as Antioxidants can be found in some species, not all.
It could be said that Dragon Blood may portray antioxidant properties and tackle inflammatory issues, but there is still need to conduct more research before confirming any Dragon Blood supplements.


Precautions to consider when taking Dragon Blood
Due to its exceptional benefits, using Dragon Blood is usually considered to be a safe option. However, there have been a few side effects reported but they lack complete evidence. Nonetheless, before consuming Dragon Blood for your particular needs, you should always do some research about it or consult your doctor.
It is compulsory to take suggestions from your doctor if you are planning to consume Dragon Blood in pregnancy or while breastfeeding. There is no evidence yet that proves it does not cause harm during those conditions. Similarly, you should avoid giving Dragon Blood to children and infants. Lack of research shows avoidance to give Dragon Blood to the underage.
Dig up the research about Dragon Blood and be well-aware of the dosage one should take. Always be sure to strictly follow the dosage instructions written on products. Although there are no reports that provide any negative effects, it is still considered safe to consume Dragon Blood carefully.
Some types of Blood dragon species may have blood-thinning effects, so if you are already taking blood-thinning medications, it is recommended to not consume Dragon Blood. It is highly suggested to consult a doctor or any health practitioner before taking Dragon Blood supplements. Always discuss according to your health condition and then decide cautiously.


Is it recommended to take Gum Dragon Blood -The Final Verdict?
Dragon Blood, known as a miraculous health supplement, has great potential of being a savior for many people around the world. But, research lacks supporting evidence, so before using Dragon Blood, keep in mind the side effects and have complete knowledge of how it works. Using Dragon Blood as a supplement to enhance your health and prevent diseases, it is most likely considered to be safe.
However, approach your doctor and know if it best suits you for internal or external use. According to your health condition, you will be guided as to how much benefit you will get out of it and what sorts of reflections you may face.


Disclaimer: We do not intend to diagnose, treat or prevent any disease or ailments.