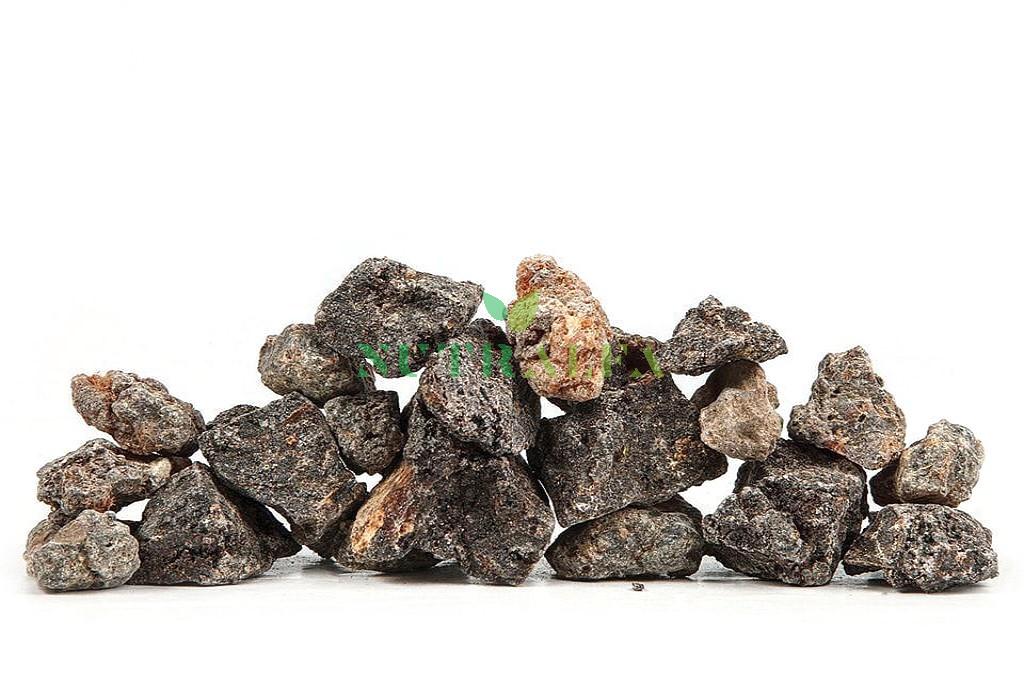 Black Gum Olibanum
January 24, 2018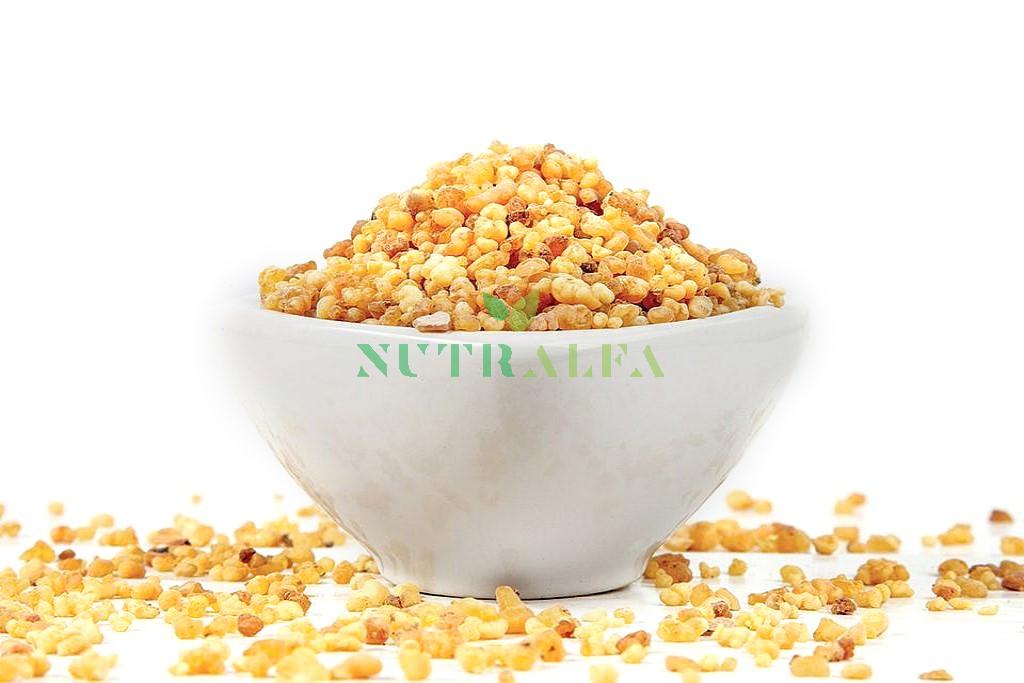 Gum Olibanum Premium Pea Size
January 26, 2018
Scientific Name: Boswellia carterii

Common Names: Frankincense, Oliban, Kadidlo, Gum Olibanum, Loban, Encens.

Origin: Ethiopia

Description: This is random sized Gum Olibanum with various shades of yellow and citrus hinted pine-like aroma.

Constituents: Volatile oil, Water soluble gum, bassorin and Resins composed of Boswellic acid, as well as alibanoresin.

Part of Plant: Resin that exudes from specific trees.

Storage Instructions: Store in a cool and dry place.

Certifications
- USFDA
- Non-GMO
- ISO 9001; 2015 HACCP

Health Precautions/Disclaimer:
This product is not for consumption, nor is it intended to diagnose, treat or prevent any disease or ailments.


- Burning incense
- Nutraceuticals
- Dermatology
- Formulations
- Clinical trials
- Tinctures
- Naturopathy
- Natural candles
- Temples, Mosques and Churches as consecrated incense
- Air freshener
- Fragrance i.e. perfumes and colognes
- Natural soaps
- Aroma Therapy
- Natural hygiene
- Cosmetics
- Extraction of essential and carrier oils

- COA
- MSDS

- Gum Olibanum Premium Pea Size
- Black Gum Olibanum
- Black Olibanum Powder

1. PP (Polypropylene) Bag: These are usually used for bulk packs such as 25/50 kg.
2. Small Stand-up Pouch: These are small stand-up pouches ranging between 150 to 400 gm packs.

- Retail Pack (Stand-up Pouches)
- Bulk Order